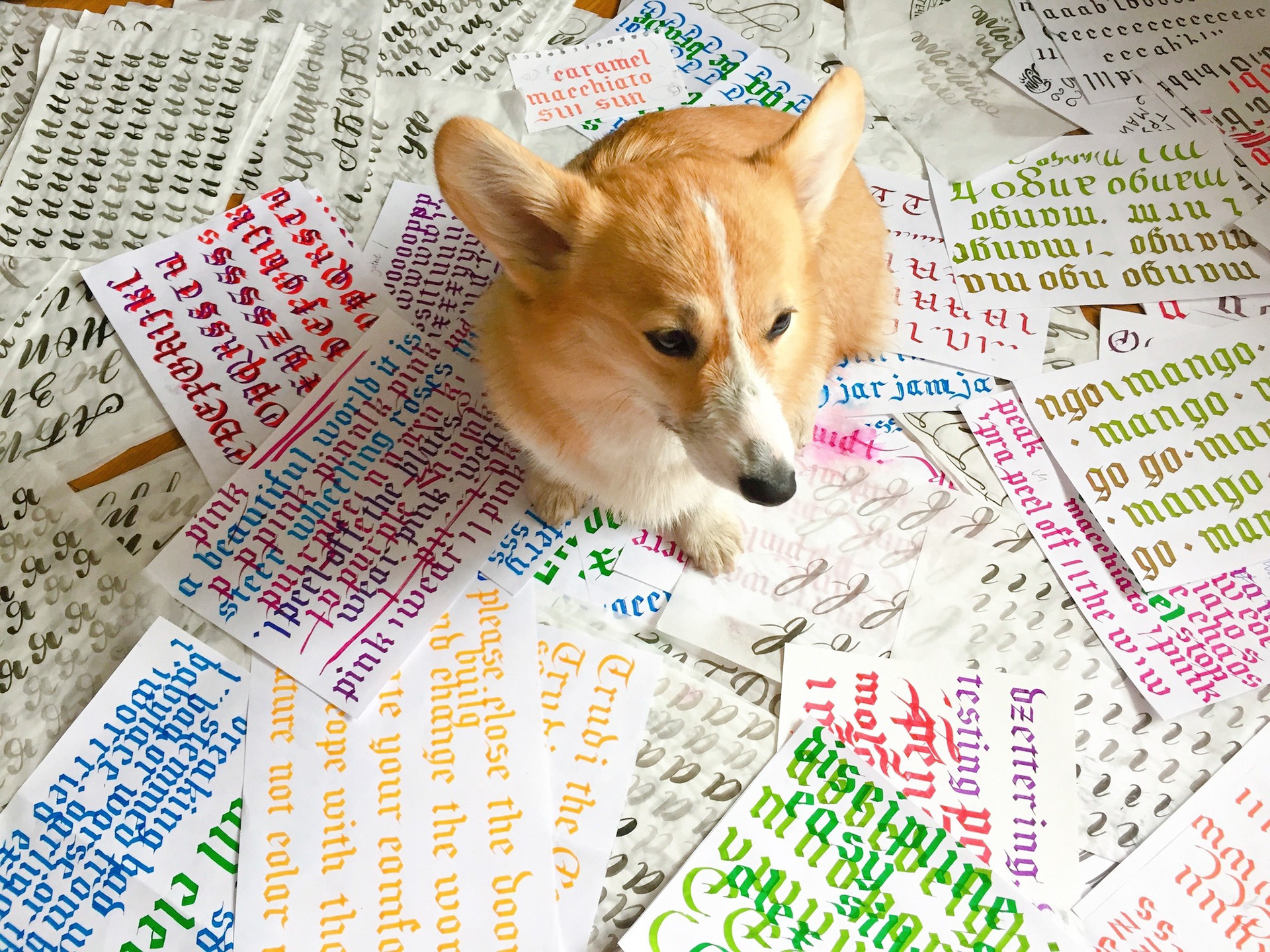 Though I love using vibrant colors in my work, I often feel inspired by everyday greyish beauty and natural textures that can be seen around and even under our feet, literally.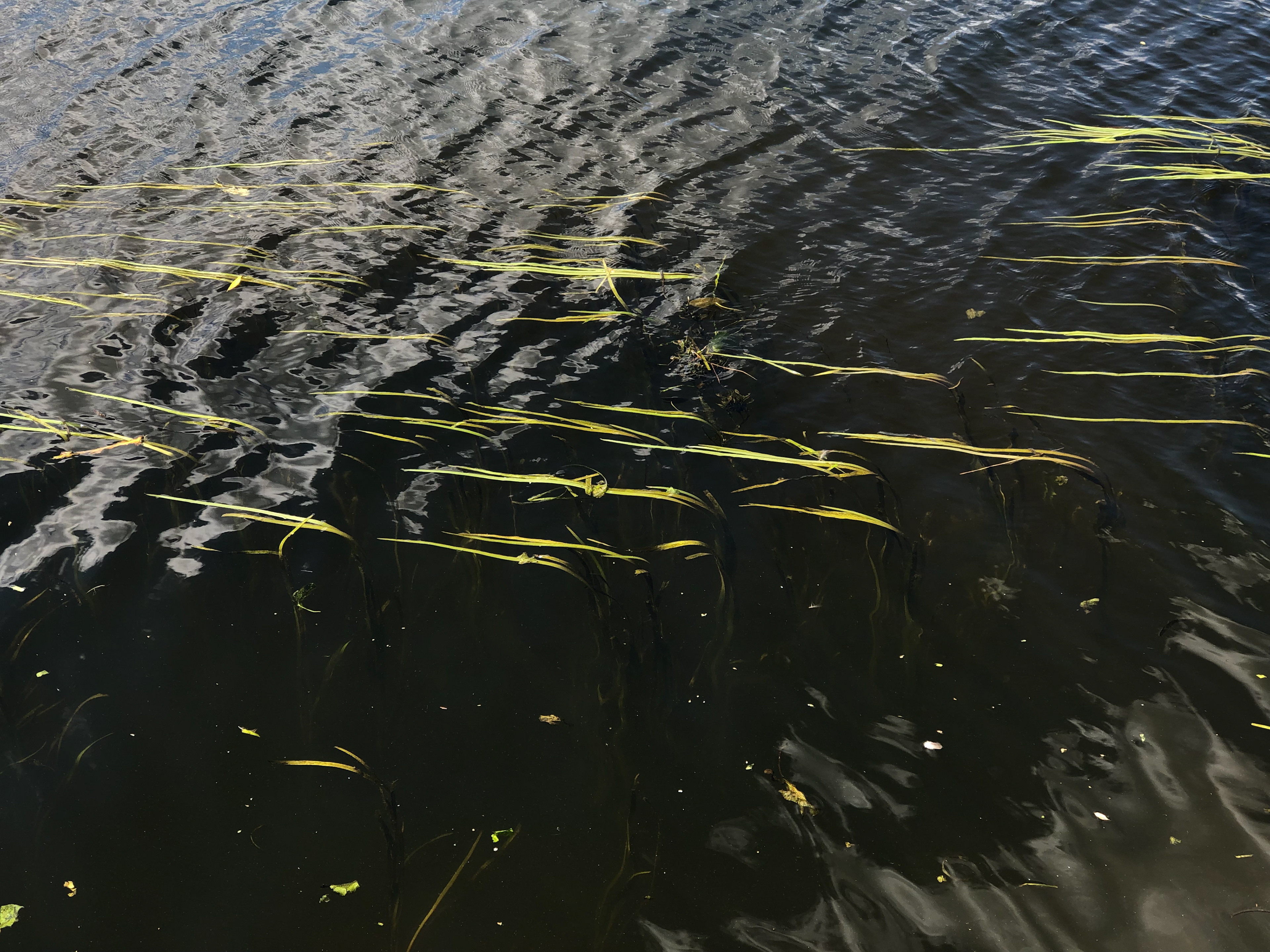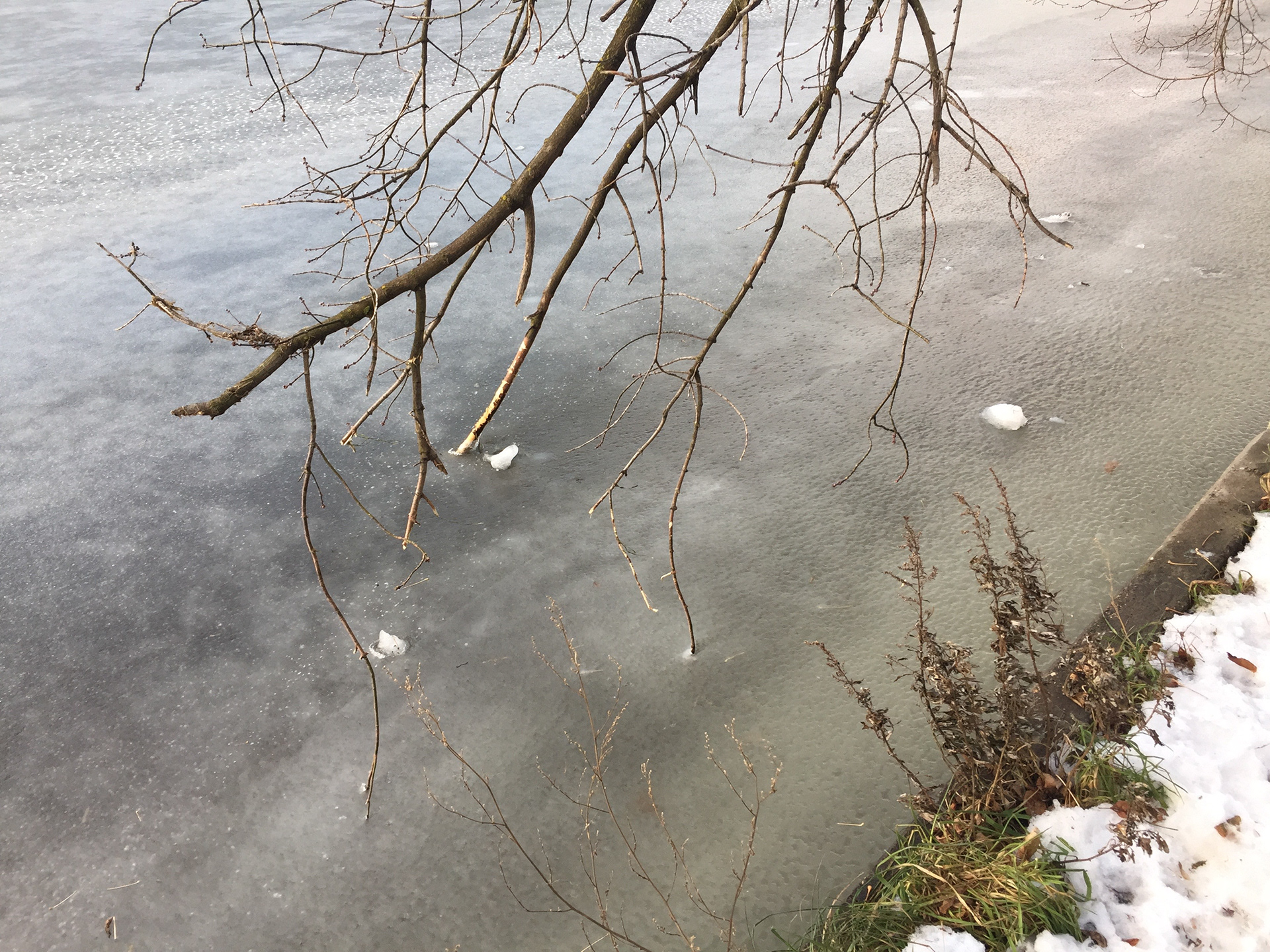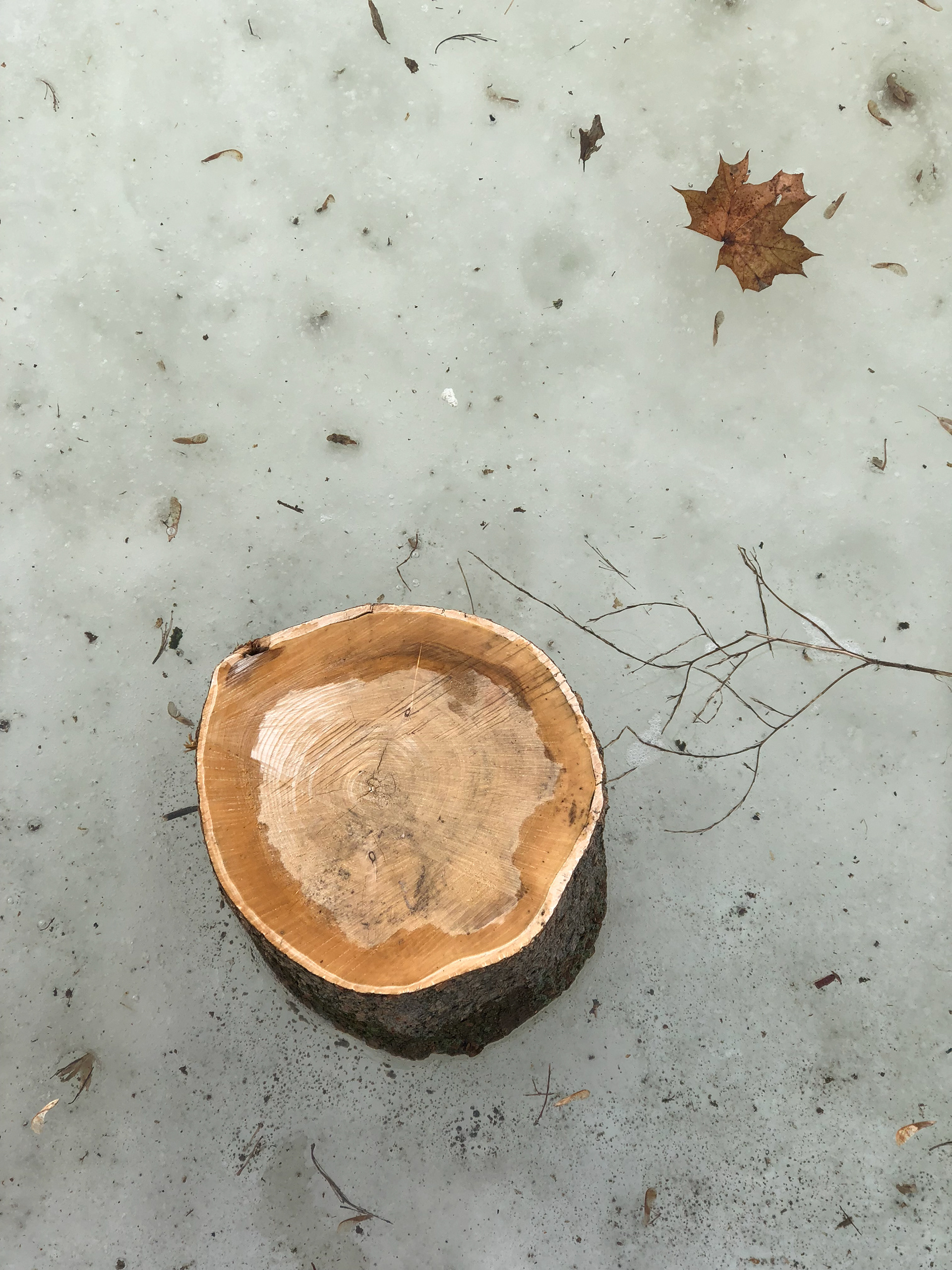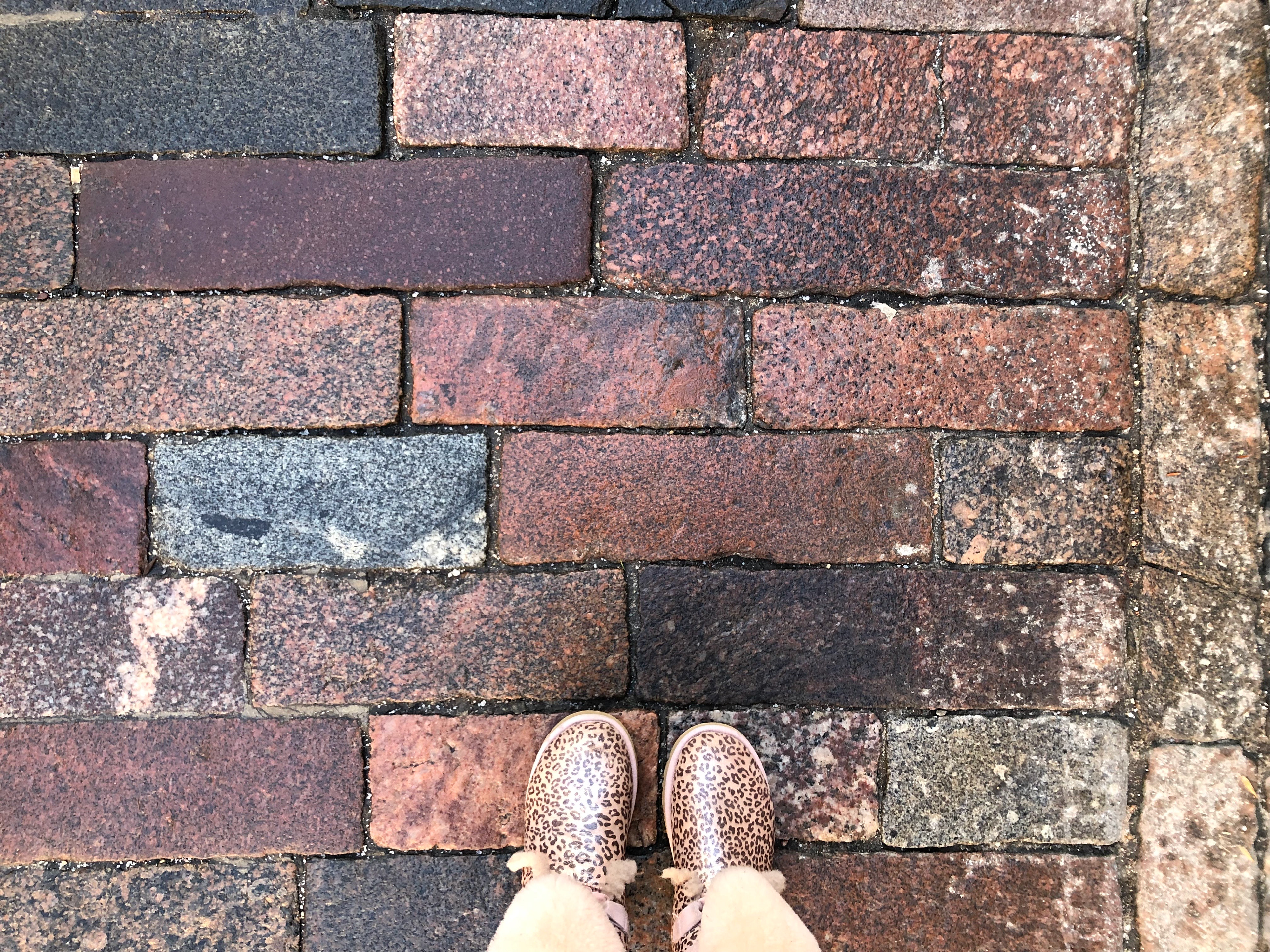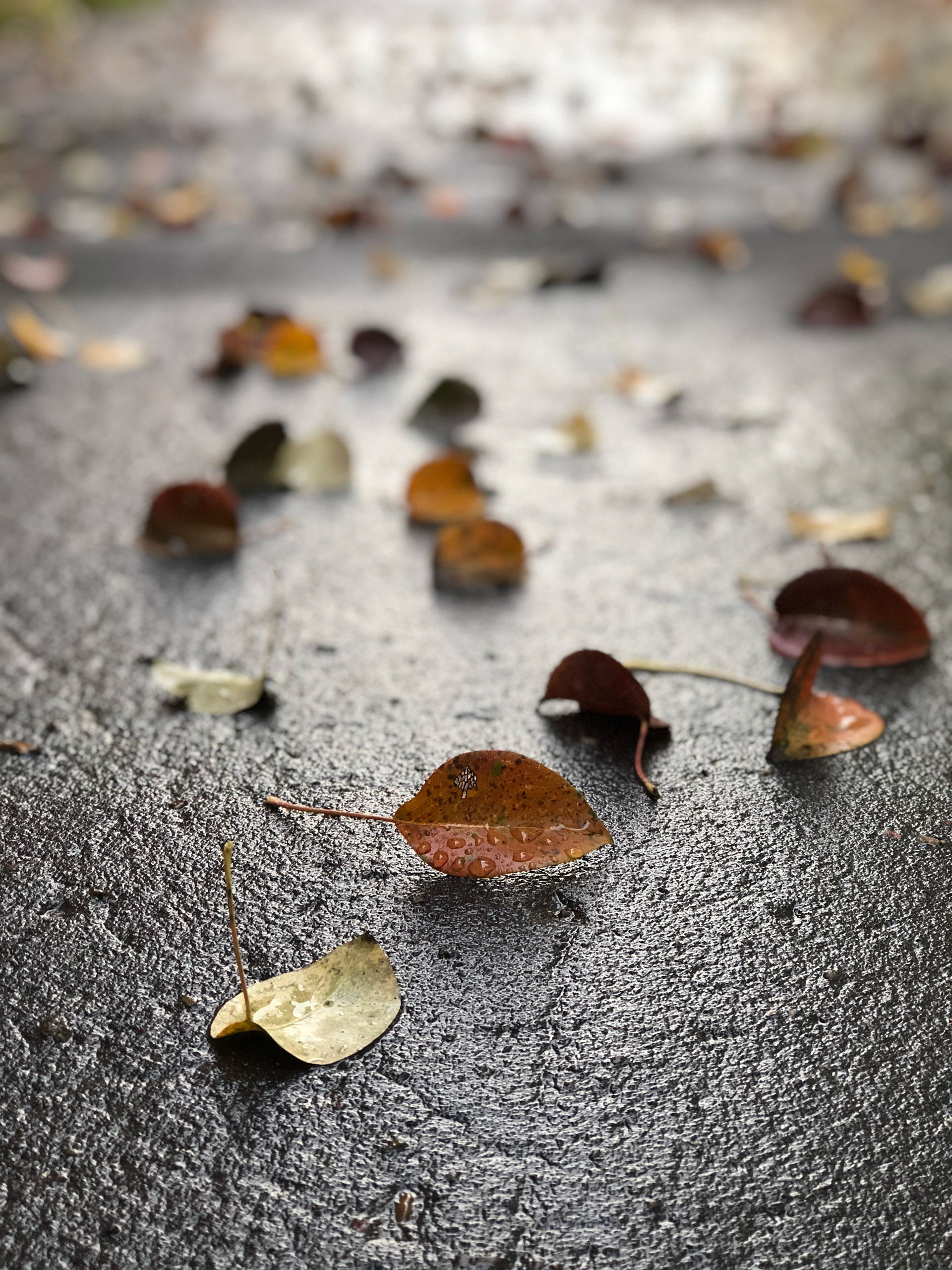 I love the way nature uses every opportunity to recreate itself despite mankind messing around. 
And the anticipation of spring beyond the retreating white infinity.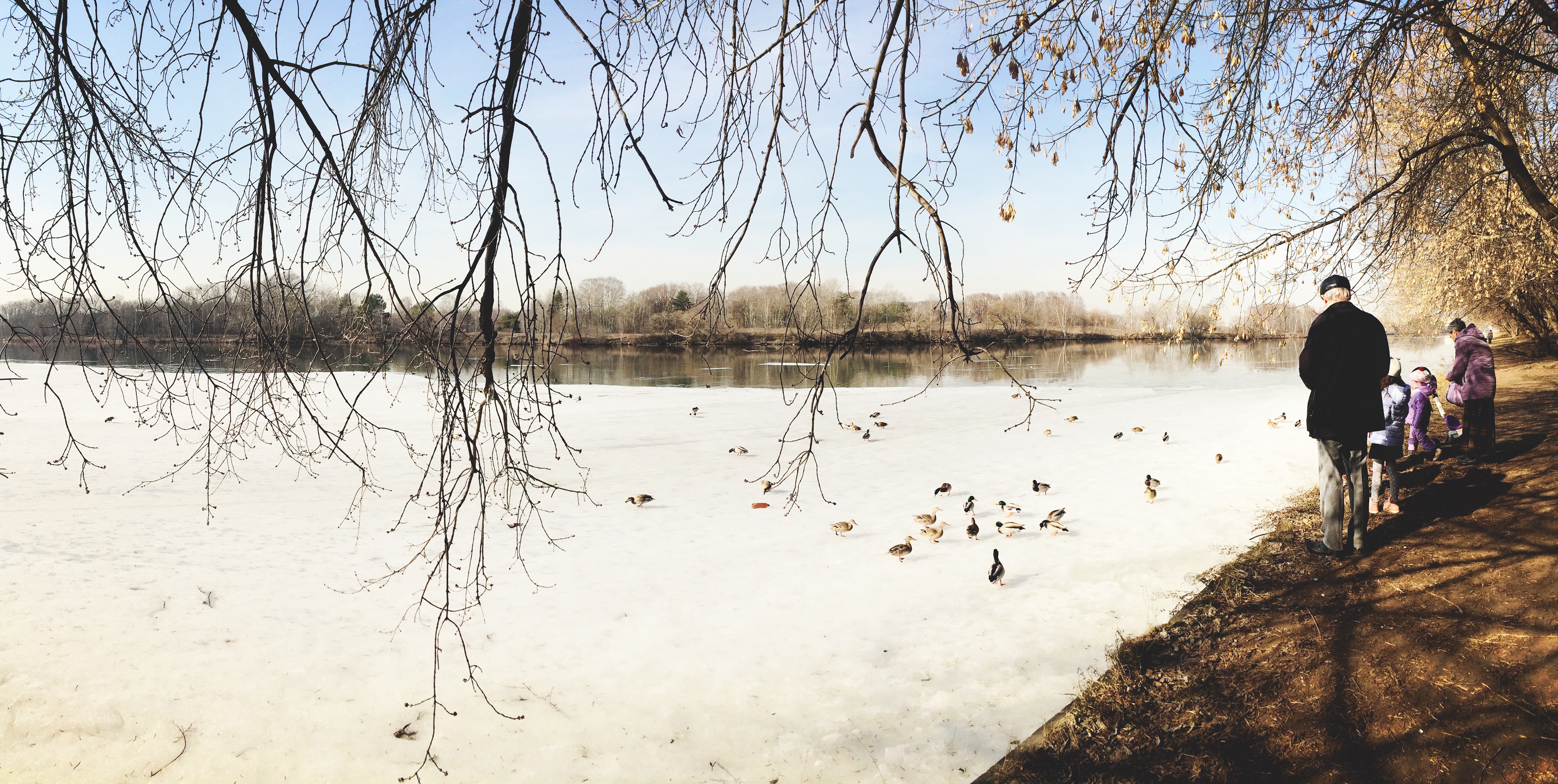 Traveling, especially traveling alone, also brings a lot of inspiration to me. My place of power is in Étretat, France.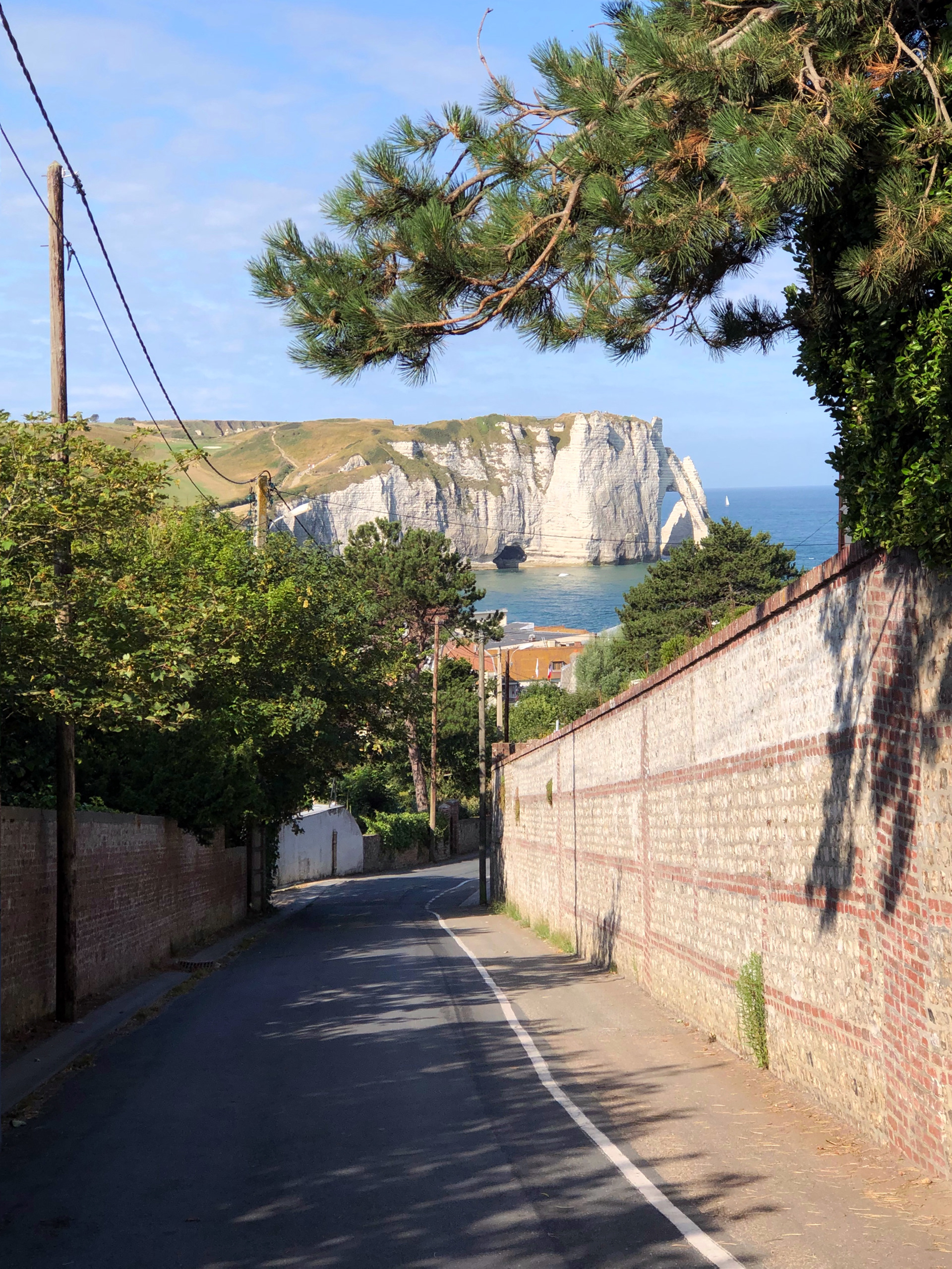 I drew and painted those cliffs in different media and styles and am still happy with none.
Of course, I often get inspired by other artists' work, including street art like this mural below made by an unknown author. It was painted over just a couple of days after creation, so I consider myself lucky to have my interaction with it captured.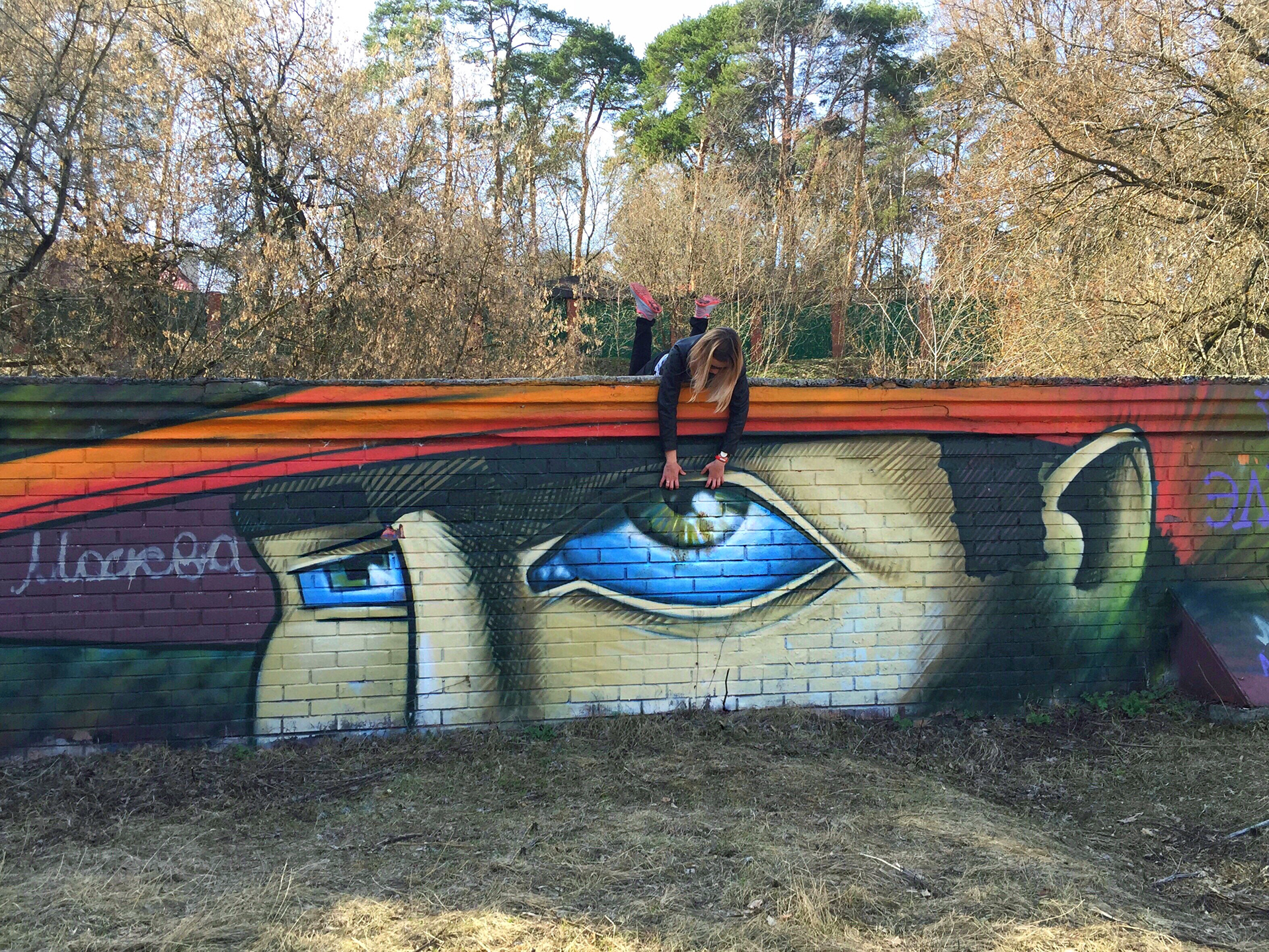 In terms of art history, I am mesmerized by the impressionists' works, also love Edward Hopper and Georgy Nissky. 
Contemporary art I love: multimedia installations by Ryoji Ikeda (Code-Verse), land art in 
Nikola Lenivets park
. 
And a couple of names from architecture and design: Ricardo Bofill and Dieter Rams.
When visiting exhibitions, I usually take pictures of the pieces I am impressed with, share them in stories on my
Instagram
 and later keep in the highlights. Check those out!  
I watch a lot of movies and TV shows and many of them definitely inspire me. In animation, I  love Pixar's stories, the style of Makoto Shinkai (particularly Your Name, Weathering with You), and Tomm Moore (The Secret of Kells, Song of the Sea, The Wolfwalkers). In fact, I was so impressed with Cartoon Saloon's first film that I commissioned an
artist
to make a set of wooden bracelets with my favorite shots.
This page is still being updated as there are so many inspiring people and things I just cannot recollect right away.